Excuse my lack of photogenic excellence
I'm not a great picture-taker. Obviously by these pictures following, but there are pictures none the less! And that's something, I think!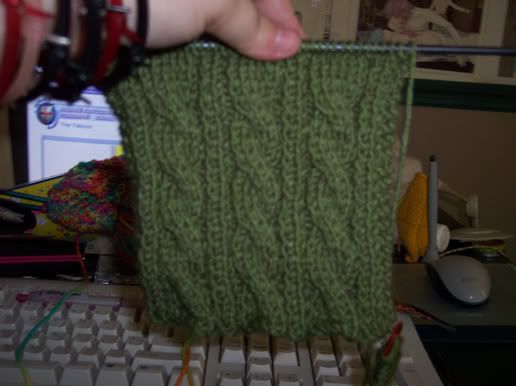 Ok, crap detail shot. I swear I'll take a better one later. I swear!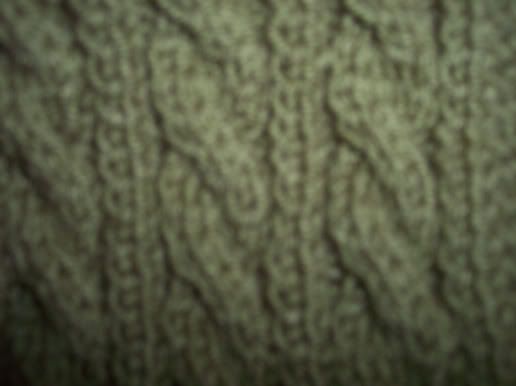 Well that's it for now kiddies! I'll have news about my other projects in my own knitblog if you're interested!
XOXO
Aearrineth!
http://craftyhalfling.blogspot.com