New to this Knitalong
Hi everyone. This is my first time knitting this scarf but not my first time with cables. I'm using some Cascade Quattro. I'm doing this in conjunction with a Ravelry group. Knitters Love Nora Roberts is knitting this scarf and reading her "Born In..." Series for the month of September.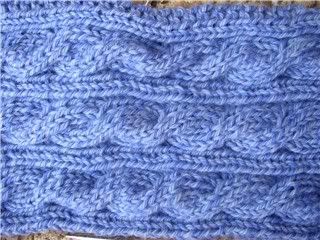 Come join us if you're on Ravelry!