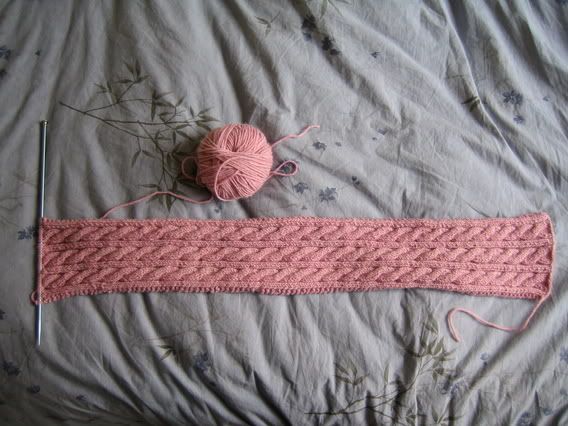 Progess!!! Look, it's so much longer now! I'm about halfway there. Not bad since my sister's birhtday isn't until November. Hahaha.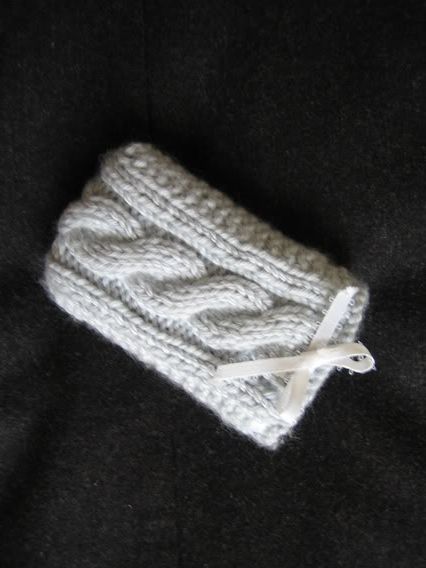 I also used the Irish Hiking Scarf pattern for this and borrowed the ribbon idea from a
Knitty Coffeeshop
discussion on
Margaret Nicole New York clutches
. I'm using it for my new cell phone - it keeps it from getting all scratched up when i throw my keys in the purse. Plus, it makes it so much easier to find! It also fits my Canon SD300 camera. Pretty nice for those times I want to carry the camera in my purse or pocket.
www.knottyknitpicks.blogspot.com